Camping in Ardèche Verte
20 minutes from Valence, 1 hour from Lyon and Grenoble, the Ardèche Verte borders the Drôme, Haute-Loire and Isère departments.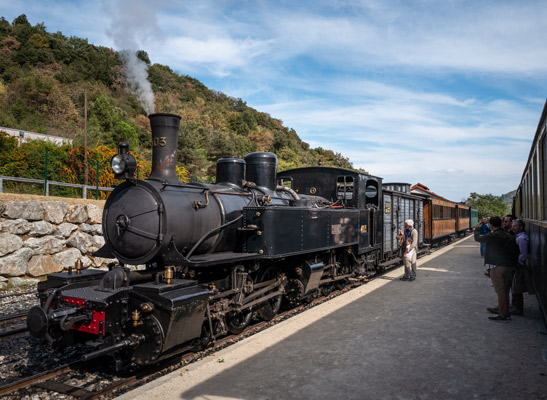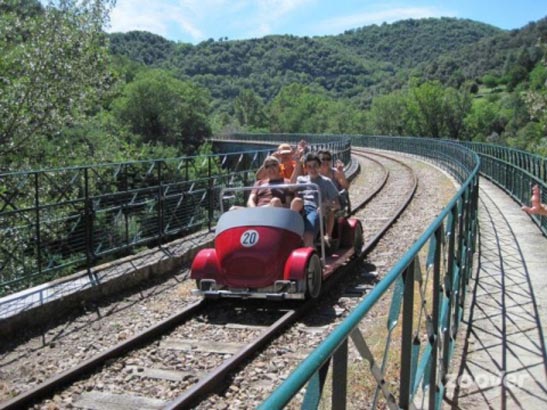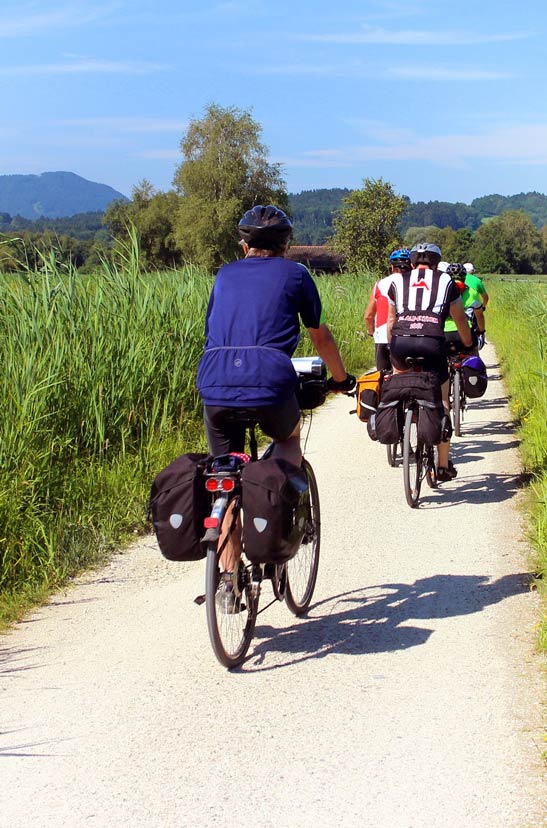 Presentation of the Ardèche Verte
L'Ardèche Verte, a multifaceted destination. Vineyards, mountains, rivers, gorges, forests.
When we think of Ardèche, sites like Vallon Pont d'Arc or the Grotte Chauvet come to mind. In Ardèche Verte, we offer you other panoramas. You can visit the Vallée du Doux with the Ardèche train and the vélorail. With the children, a day of discovery at the Peaugres safari is to be planned.
Fancy an experience in the air, the Montgolfières d'Annonay are there to help you discover our territory from above. If you are more into cycling, we invite you to the Viarhôna, a cycle route that runs along the Rhône.
Fancy an unforgettable 2-day trip combining steam train and bike, the Dolce-via allows you to make a loop through the Eyrieux Valley (Tournon sur Rhône / Lamastre / Le Cheylard / La Voulte sur Rhône).
For a day, at 1 h 30 of driving, you will be able to make a descent of the Ardèche by canoe, and visit the tourist sites like Vallon Pont d'Arc and Ruoms. Take the opportunity to visit the replica of the Chauvet cave.
Aubenas, Privas, you may have already heard of it? It is the prefecture and sub-prefecture of the Ardèche. Want to spend an afternoon or an evening at the Casino, the thermal spa of Vals les Bains offers you this possibility.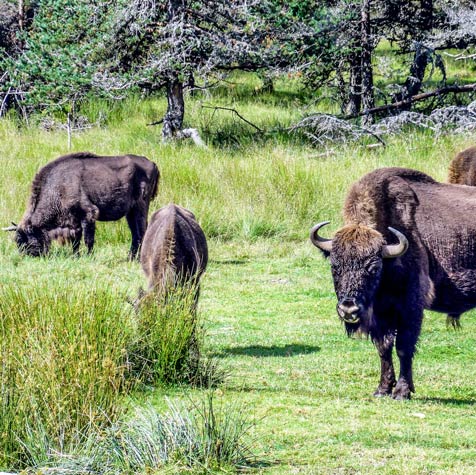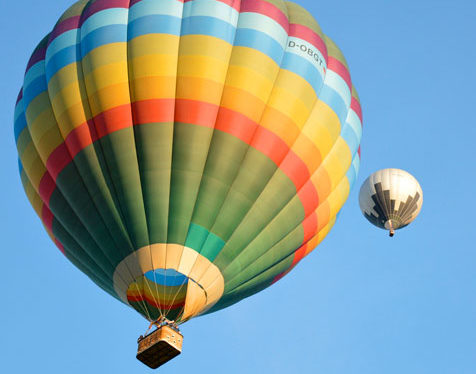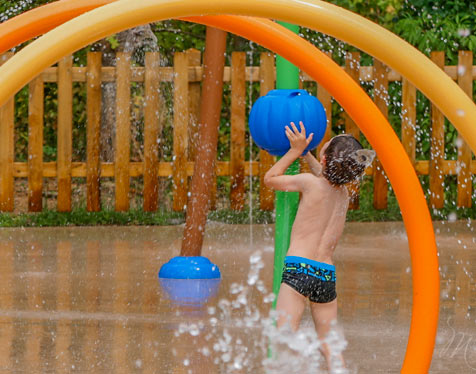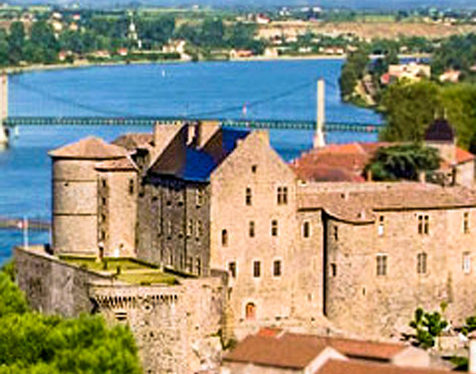 Camping in Ardèche Verte
Take advantage of your stay at camping Tournon to visit the Ardèche Verte and all the must-see places nearby without omitting to make a diversion through the Drôme.
At 0 km : La ViaRhôna (bicycle route linking Geneva to the Mediterranean)
At 0 km: Tournon sur Rhône (its pedestrian street, its restaurants, its shops, its market, its castle, its footbridge, Pâtisserie Intense with its world champion Bastien Girard)
At 0 km: Stroll on the water with the boat le Canotier
At 3 km: Le Train de l'Ardèche in Saint-Jean-de-Muzols
At 17 km: Le Vélorail in Boucieu le Roi
At 25 km: The zoo and safari of Peaugres
At 30 km: Departure from the Eyrieux Valley
At 70 km: Vallon Pont d'Arc and the Chauvet Cave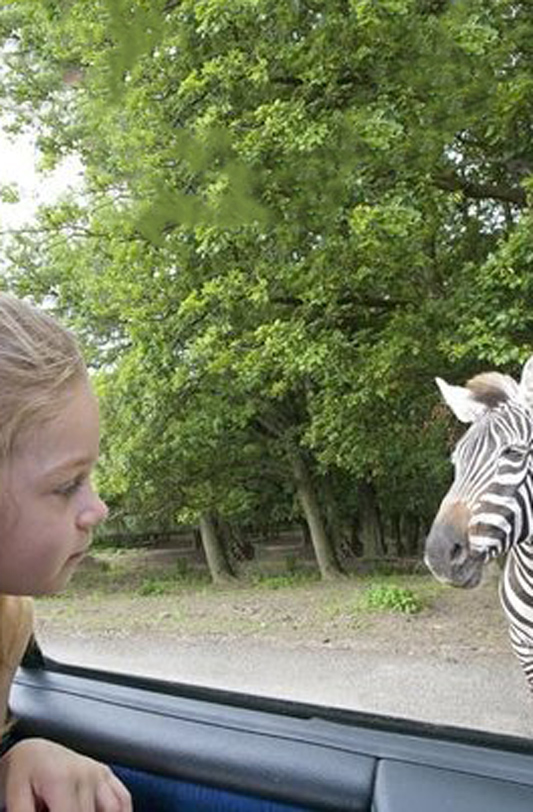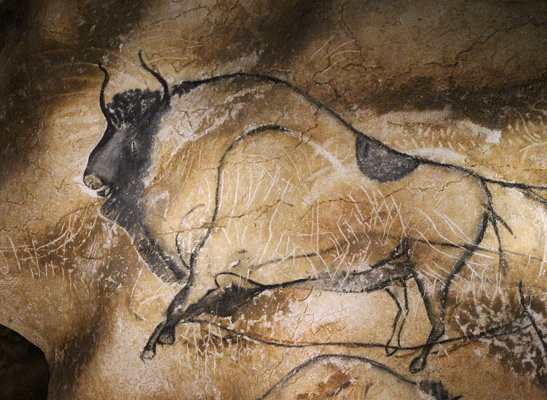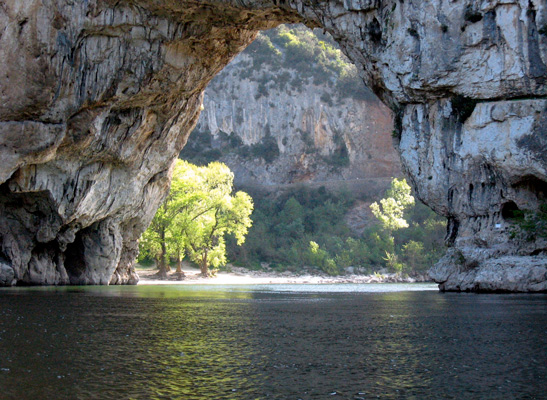 The surroundings of the campsite