Camping heated swimming pool in Ardèche Verte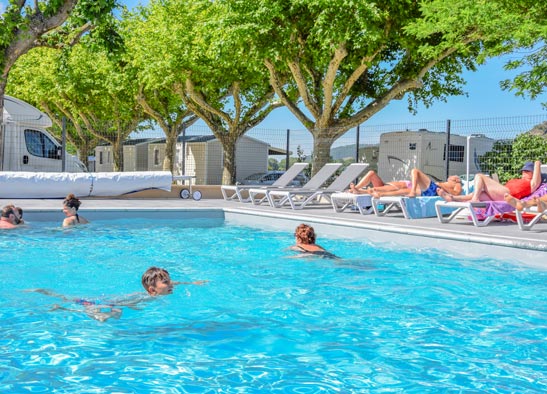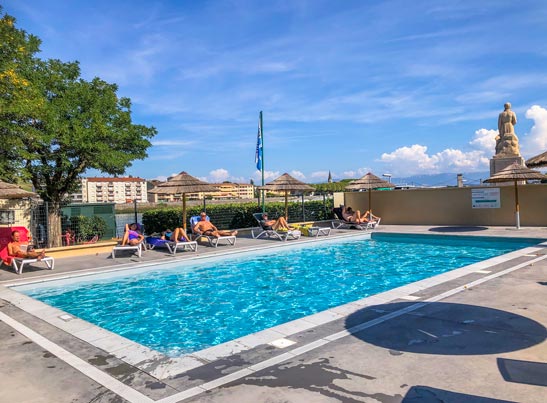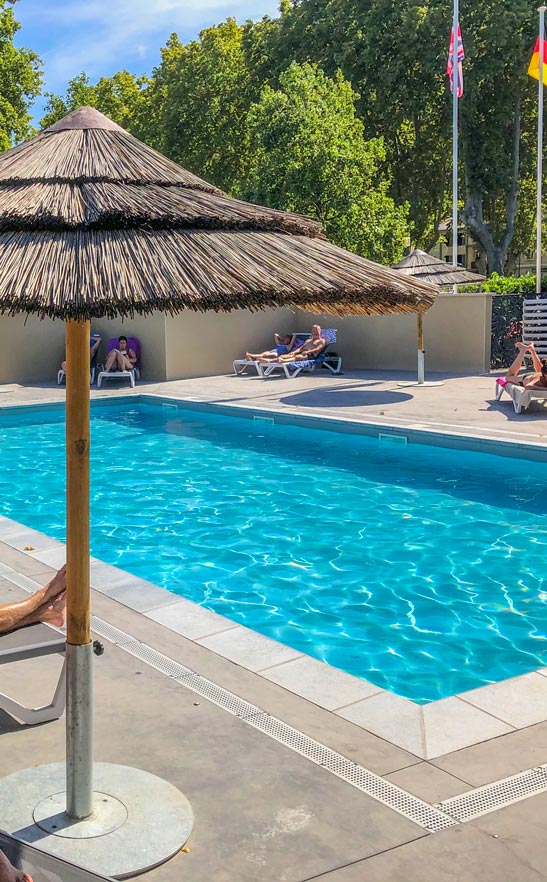 Aquatic area in Ardèche Verte
You are looking for a camping Ardeche verte with swimming pool. A pool heated to 28°C from 15 May to 15 September. Equipped with deckchairs and parasols, you will find all the comfort you need to relax and spend a dream holiday.
With your family or alone, young or old, you are all welcome to live an unforgettable holiday…
Heated swimming pool in Tournon
What could be more pleasant than swimming in an Ardeche campsite with a heated pool from May at 28°C. Our pool is suitable for everyone and is 1.20m deep throughout.
This allows you to swim, exercise and play without risk. We do not have a waterslide, as we want to keep the place calm and respectful.
Sunbathing and parasols in a straw hut
All around the heated swimming pool, you will find sunbeds and parasols in straw huts. These will allow you to relax and enjoy the Mediterranean climate of the Rhône Valley.
While enjoying a sunbath, you will be able to indulge in your favourite pastimes such as reading, crossword puzzles, or simply relaxing.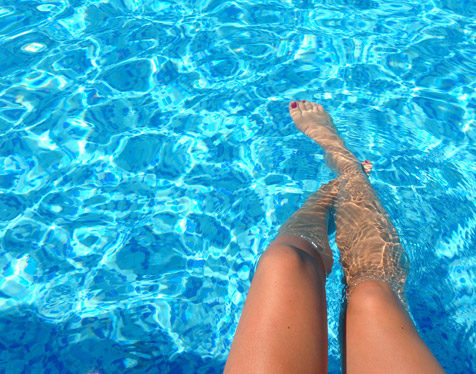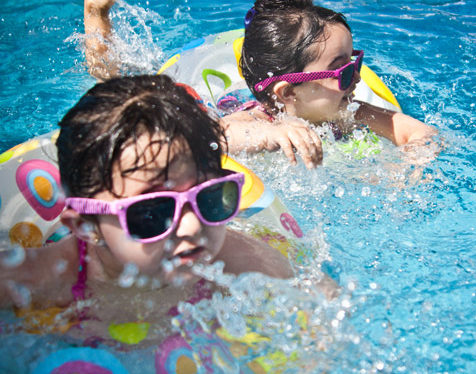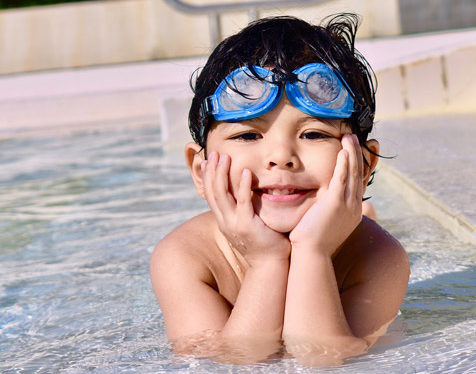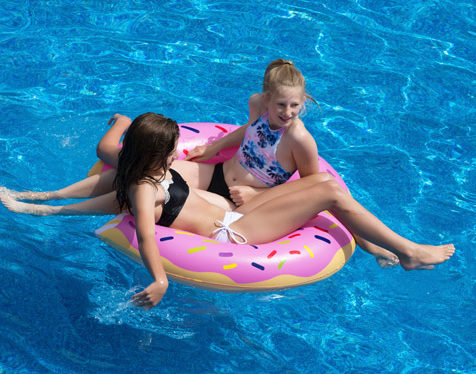 A beautiful view from the pool
There's nothing better for a change of scenery than lying in the sun with a magnificent view of the Rhône and the coteaux de l'Hermitage in the background.
A real seaside inland. You will be surprised by the quietness of the place and will enjoy in all serenity our sunbathing after having done a few lengths in our heated pool.
A swimming pool in the heart of Tournon sur Rhône
Already in the heart of the city, and after walking around our pretty tourist village of Tournon sur Rhône, all you have to do is put on your swimming suit for a dip in our heated swimming pool at Tournon campsite.
No need to take the car again to go to the market, to walk around the town, no parking worries, just a good time!!!
Our campsite with heated swimming pool in Ardèche awaits you….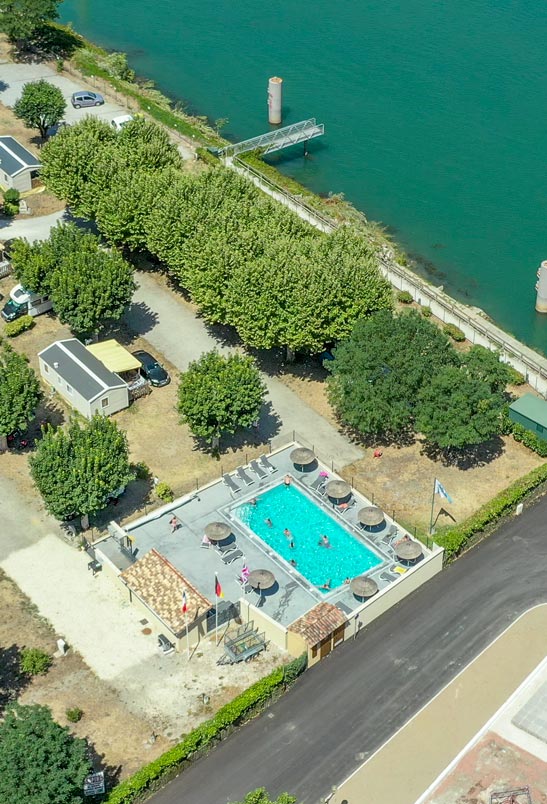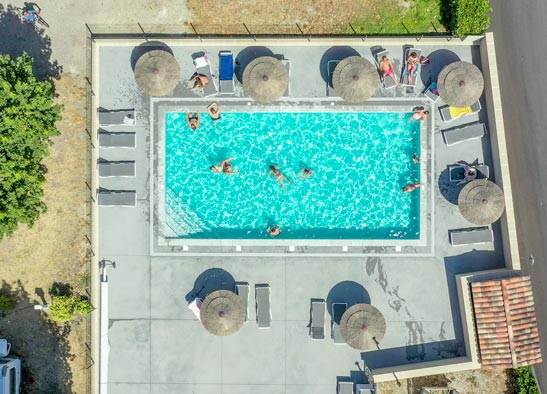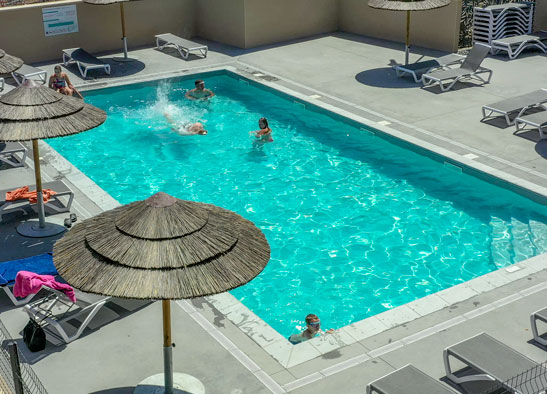 Our other services at the campsite